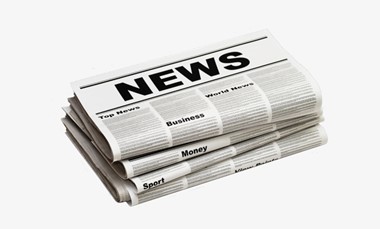 Information from AFC Telford United and Coaching Connexions
We have been sent the message below from Coaching Connexions. For more information please contact them directly on the email address below. 
We have a new prospectus to provide more detail about the courses we run at the football club.
https://issuu.com/afctucoco/docs/afc_tu_and_coco_education_prospectus 
If there are any students you would like me to talk to within either year group let me know and I'll happily provide more information and/or have an online meeting with them. 
Thanks,
Ed
Coaching Connexions
Date Published: 01 Mar 2021