Introduction to BTEC Music
A recent study in the UK found that playing a musical instrument appears to enhance general performance in other subjects at GCSE including the EBACC (bit.ly/musicandGCSEresults).  Other studies have shown that music benefits learning by activating all areas of the brain.  Not only this, music has been shown to improve mood, creative flow, anxiety, regulation of emotions, emotional intelligence and creative thinking.  So with so much evidence for the positive impact of music what on Earth are you doing waiting to opt for this subject!
As an open option students will have 5 lessons / fortnight of Music.

BTEC Music offers a broad and well-structured course which focuses on performing, composing, events management and an exam element. It is ideally suited to those students who want to develop their instrumental or vocal skills, like creating their own music, and enjoy listening and learning about music,
Those students with well-developed performance skills have a strong advantage, and all students taking the course will be expected to have lessons on their instrument (including voice) from a specialist teacher during the course. They will also be expected to take part in the wide range of extra-curricular music activities which take place at lunchtimes and after school. 
Although students may not already play an instrument or sing, an enthusiasm to do so is essential.  The course is broken down into four modules:
Unit 1: The Music Industry (Externally Assessed)
This unit will allow you to gain a good understanding of the scope of the music
industry with a view to getting work in and using the organisations that exist. You will investigate music organisations to find out about the work they do and how they relate to and rely on one another. You will also be given the opportunity to find out about the people who work in these organisations, from performers to people who work in technical, production and administrative roles.
This element is assessed through a 60-minute exam taken in year 10 and marked externally.
Unit 2: Managing a Music Product (internally assessed)
This unit will enable you to manage the planning, delivery and promotion of a live concert, CD, or other music product. The success of your music product will rely heavily on the planning and development process. It is important that different types of audience are understood, and successful promotion is able to effectively engage these audiences. Your research should introduce you to elements of industry practice.
You will work in a defined role to apply the specialist skills, knowledge and understanding required for the aspect of the work for which you are responsible. For example, you could be a performer in a live concert or on a recording or you could be taking on the technical role of producing recordings for a CD or online product. Whichever role you take, you must demonstrate appropriate planning and promotion skills for the creation of your product.
Unit 4: Introducing Music Composition (Internally Assessed)
This unit will require you to develop a portfolio of ideas, some of which will be developed, and one of which will be completed.
You will discover a range of compositional techniques and produce contrasting musical ideas to develop your compositional expertise. You will consider the different ways in which these ideas could form the basis for a complete piece of music. You will be introduced to ways to extend, develop and shape music that suits different situations. Briefs will be used to present you with real-life compositional challenges that may require the composition of a very short piece, e.g. for a 20 second TV advert, or a more extended composition, e.g. for a film scene.
Above all, this unit is about the creation of music in the here and now. You will be encouraged to find your own creative routes through the compositional process and ultimately begin to develop your own creative voice.
As part of this unit, students will undertake a programme of music theory up to an ABRSM Grade 3 standard to aid with their compositional understanding.
Unit 5: Introducing Music Performance (Internally Assessed)
Over the course of this unit, you will explore skills and make decisions as you prepare for performance. Planning and practising are both vital parts of a successful performance; you should be aware of when your performances are due to take place so that you are able
to plan your preparation time. You should be encouraged to choose your own pieces for performance to an audience. You should work with a specialist teacher to improve your technique and should keep a practice/production log that details how you have improved over the duration of the unit.
You should practise and rehearse your chosen pieces so that you present polished performances. Some people find performing to an audience daunting. Therefore, you should be given plenty of opportunities to perform to audiences.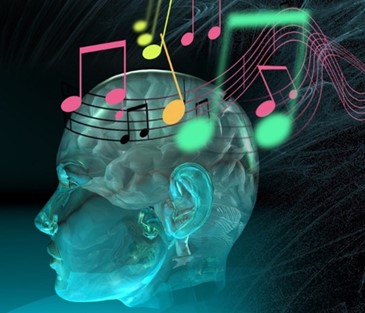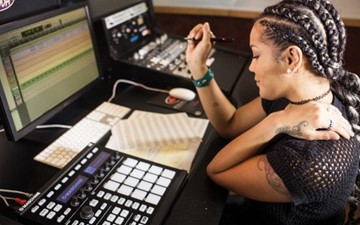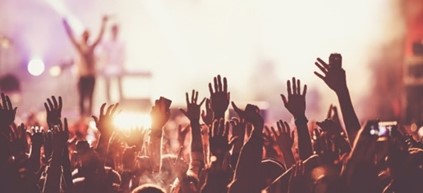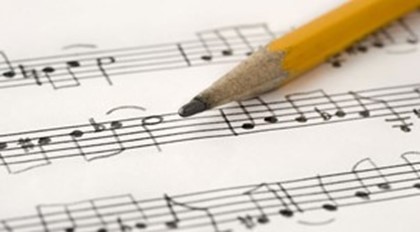 Students will carry out tasks/assignments throughout the course.  Your teacher will mark these, and so you will receive continual feedback as to how you are getting on.
For the assessment for Unit 1: The Music Industry which is sent away to be marked, you will be able to draw on the knowledge, skills and understanding you have developed in the qualification as a whole.
Evidence for assessment can be generated through a range of activities, including role-play, practical performance and verbal presentations.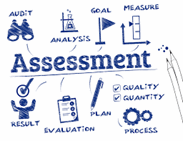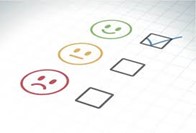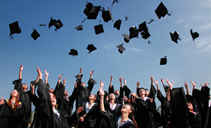 BTEC Music offers good preparation for those students who wish to study Music at a higher level. However, BTEC Music also develops many transferable skills. Students develop their communication skills both aural, oral and written; they learn to solve problems and think systematically and critically, they show adaptability and the ability to collaborate with others, they develop their self-management and organisation skills, and they gain the confidence to pursue their own ideas and reflect and refine their efforts.
Whatever the future holds, students of BTEC Music emerge with a toolkit of transferable skills, applicable both in further studies and in the workplace.