Introduction to RE, Philosophy & Ethics
This is a new option for this year as the Ethics team have chosen a new specification that will give you a unique opportunity to study a wider range of religions, and the difficult to navigate ethical dilemmas that modern life poses.  Our students will be challenged with questions about belief, values, meaning, purpose, and truth, enabling them to develop their own attitudes towards religious issues,
The course offers a range of faith-specific options and a variety of relevant and contemporary themes, ensuring you have a diverse choice of intriguing subjects to explore and discuss.  We are excited to offer this exploration of your own beliefs and ideas, whilst sharing and learning about those of others.
Students will learn how philosophy, ethics and religion form the basis of our culture, and develop valuable skills that will prepare them for further study and a greater understanding of how to make valuable argument to explain the complexity of issues such as war, prejudice, abortion, euthanasia poverty, human rights and social justice.
As an open option students will have 5 lessons / fortnight of RE, Philosophy & Ethics.

The course studied is AQA GCSE Religious Studies A.  However, our teaching approach underpins the delivery through the moral and ethical views of the diverse religions.  The Ethics Department believes that this focus means the course can be viewed as the study of "Ethics".
The course delivery is aligned with the assessment structure that comprises of two exam papers.
Paper 1 – Philosophical and ethical themes
Life Issues:
The Origins of The Universe.
The Value of the World
Use and Abuse of the Environment.
Pollution
Use and abuse of Animals
The Origins of Human Life
Abortion Euthanasia
Death and the Afterlife
The Existence of God and Revelation:
The Design Argument
The First Cause Argument
The argument from Miracles
Arguments Against the Existence of God.
Special Revelation and Enlightenment
Ideas about the Divine
Peace and Conflict:
Violent protest and Terrorism#
Reasons for War.
Nuclear War and Weapons of Mass Destruction
The Just War
Holy War and Religion as a Cause of Violence
Pacifism and Peace making
Victims of War
Human Rights and Social Justice:
Social justice and Human Rights
Prejudice and Discrimination
Religious Freedom
Disability and Race
Attitudes to Wealth
Poverty and its Causes
Exploitation and the Poor
Paper 2 - The Study of Religions
Beliefs and Teachings (Christianity):
The nature of God
Belief about the Trinity
The Life and Death of Jesus
The Afterlife and Judgement
Practices:
Types of Worship
The Sacraments
Pilgrimage
Celebrating Festivals
Role of the Church in the Community-Food Banks/ Street Pastors
Mission and Evangelism
Growth and Persecution
Beliefs and Teachings (Islam):
The Nature of God
Angels
Life after Death
Prophethood
Holy Books
Practices:
The Five Pillars, The Obligatory Acts
Salah and Prayers
Fasting during Ramadan
Zakah and Charity
Pilgrimage
The Meaning of Jihad
Festivals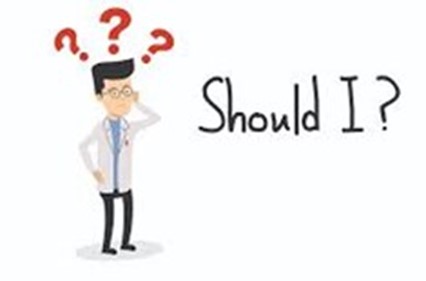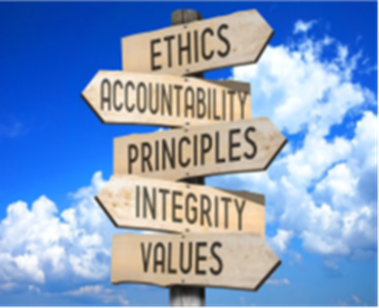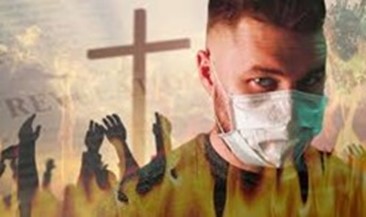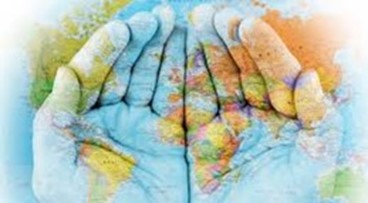 There are two GCSE examination papers, each 1 hour and 45 minutes.
Paper 1 – Philosophical and ethical themes (96 marks, plus 6 marks for SPaG)

Each religion has a common structure of two five-part questions of 1, 2, 4, 5 and 12 marks.  Each religion is marked out of 48.
Paper 2 – a choice of study on two world religions (96 marks, plus 3 marks for SPaG)

Each theme has a common structure of one five-part question of 1, 2, 4, 5 and 12 marks (24 in total)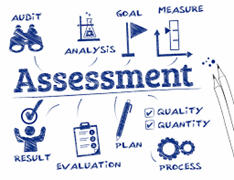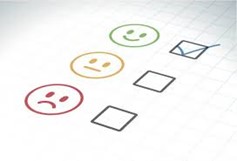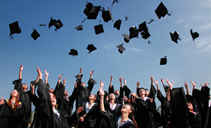 A qualification in Ethics / Religious Studies is useful in the following professions:
Media work – news, television etc
Law
Politics
Medicine
The Army
Social care
Voluntary work
Journalism
Education
The Police
The Ministry, of course.
So if you enjoy:
Finding out about issues that affect us all and discussing and giving your own idea
Learning about issues that are constantly in the news. And arguing from different points of view
Looking at topics that really make you think and writing evaluative answers about moral issues using opinions, examples and belief
Being able to say what you think.
This is the subject for you!
It teaches life skills such as undertaking research and investigation, problem solving, confidence building, awareness, ability to develop ideas, initiative, cultural and racial understanding, and many more!

Our Ethics Department has gained a local reputation for successful results, with students engaging in the subject to achieve grades beyond expectations. Visiting speakers have covered a wide range of topics and have included members of local voluntary groups, the armed forces, professionals in the care services and the charity section. Visits have also been wide ranging.